Reserve Your New 2022 GMC Sierra Now

GMC Danvers is pleased to assist you in ordering your new 2022 GMC Sierra 1500.
WE ENCOURAGE YOU TO ACT QUICKLY IN RESERVING YOUR 2022 GMC SIERRA 1500 AS INVENTORY PRODUCTION IS LIMITED. THE SOONER YOU ORDER, THE SOONER YOU WILL GET YOUR VEHICLE.
FOR MORE INFORMATION PRIOR TO PLACING YOUR ORDER, PLEASE DO NOT HESITATE TO CONTACT OUR SALES TEAM AT (978) 774-0040.
TIME IS OF THE ESSENCE FOR THOSE WHO KNOW THEY WANT TO ORDER THEIR 2022 GMC SIERRA 1500.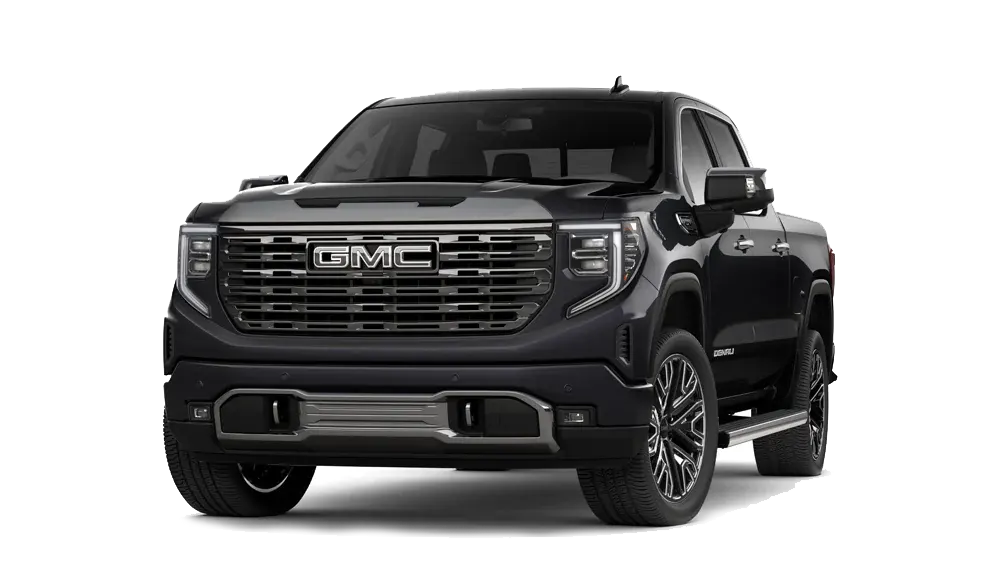 CHOOSE YOUR SIERRA
The New 2022 GMC Sierra 1500 sets the Professional Grade standard by which all other pickups are measured—including the Sierra Denali Ultimate, the most advanced and luxurious pickup in its class,† and the refined and adventure-ready First Ever AT4X.
COMPLETE RESERVATION AGREEMENT
GMC 2022 SIERRA RESERVATION FAQS
Yes, your fee is refundable if you cancel your reservation prior to completing and submitting your purchase order. You may cancel your reservation by contacting your selected dealer, by calling 1-800-462-8782, or by clicking here. After your cancellation request is approved, please allow up to 7 business days for refunds to be processed.
GMC Danvers will contact you when it is time to order your vehicle. At that time, you will complete a purchase order at GMC Danvers, which confirms your order details such as the model year, color, trim options, price of your vehicle and an estimated delivery date.
Your reservation agreement is available and can be printed or saved at the end of the online reservation process. If you did not save or print your reservation agreement at the time you submitted your online reservation, you may contact GMC Danvers for a copy of your reservation agreement.
Reservation does not guarantee delivery within a certain period of time. *Class is half-ton gasoline and diesel pickups.